Various factors make chicken from Ferme des Voltigeurs a freshly unique chicken. Why keep these benefits a secret? See for yourself why our chicken deserves to be served at home.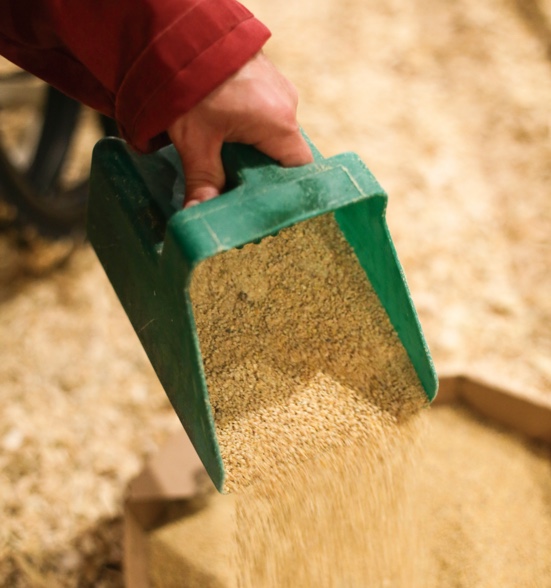 FED WITH VEGETABLE GRAIN
A grain-fed chicken is first of all a healthy chicken. Why not treat yourself to the best there is on the market?
HEALTHY FOR OUR CHICKENS…HEALTHY FOR YOU
The feed and even the vitamins of our chickens are 100% vegetable, without animal by-products.
Our chickens are raised freely in an area larger than the industry average by 20% to 30%.
Grain-fed chicken is tastier and has much more nutritional value.
Chicken meat does not shrink when cooked.
Ferme des Voltigeurs is verified by the Agrocom program, which certifies that our chicken is truly fed all vegetable grain.
Learn more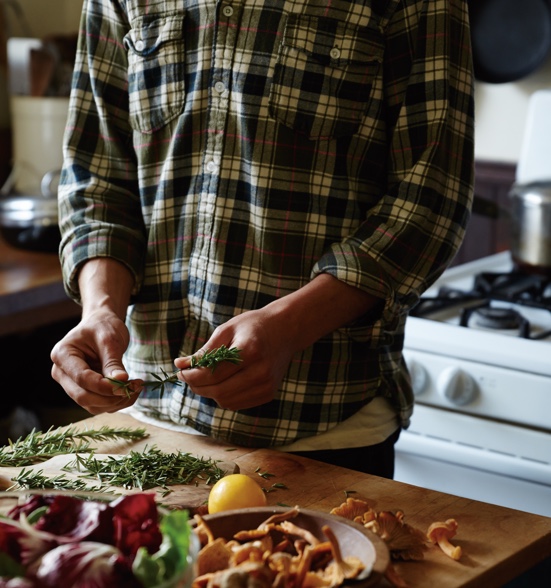 ORGANIC CERTIFICATION
ORGANIC is a way of life, and we understand that! We are proud to be able to offer you our superior quality chicken in its organic version.
TASTE FREEDOM
Our organic chickens are raised in a natural environment, with adequate lighting and access to the outdoors using perches.
Our chickens are fed pure water and all-organic vegetable grain.
Ferme des Voltigeurs meets the requirements of Ecocert Canada, which certifies that our chicken complies with all organic farming standards.
Learn more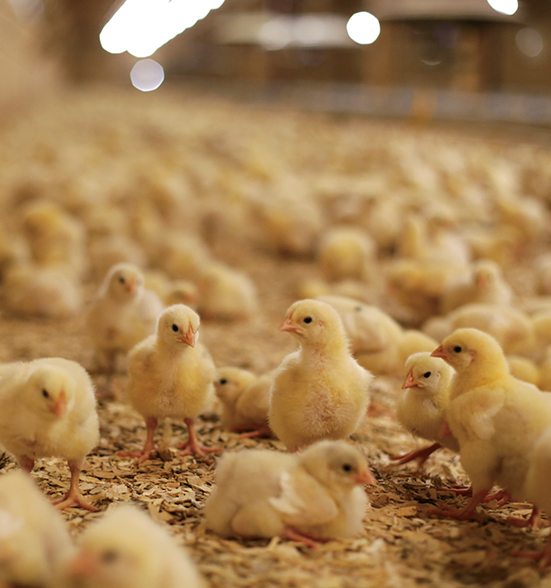 MORE FREEDOM
By providing more space than the industry average, our chickens move more and their meat is firmer, less fatty. A healthy chicken is a healthy chicken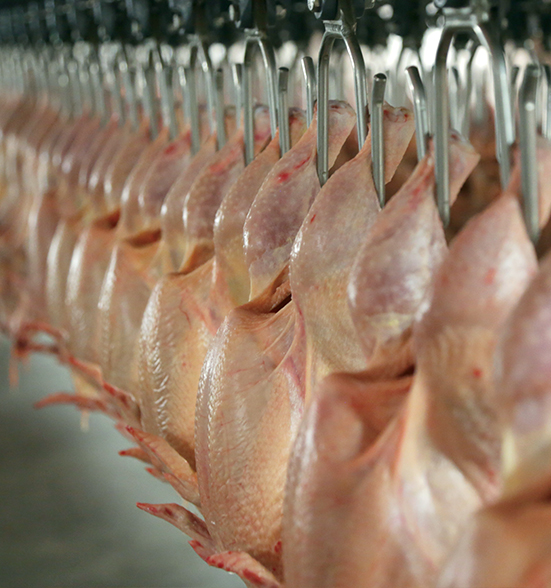 WHY DO WE COOL THE CHICKEN?
Cooling the chicken promotes meat preservation and prevents the growth of bacteria.
BY COOLING THE CHICKEN WITH AIR INSTEAD OF WATER,
We keep all its flavour and freshness. Above all, it does not soak in water, which would "melt" it during cooking.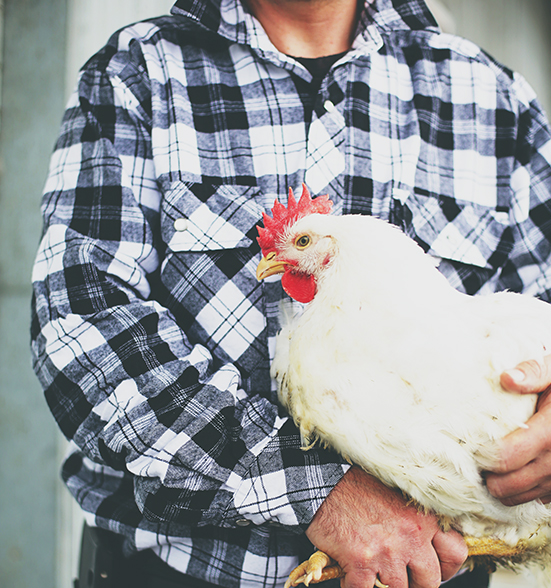 TIME MAKES ALL THE DIFFERENCE
How long a chicken is kept makes a huge difference to the quantity and quality of its life. At Ferme des voltigeurs, we take the time to do things right. We often keep our chicken more than 35 days, compared to an industry average of 32 days.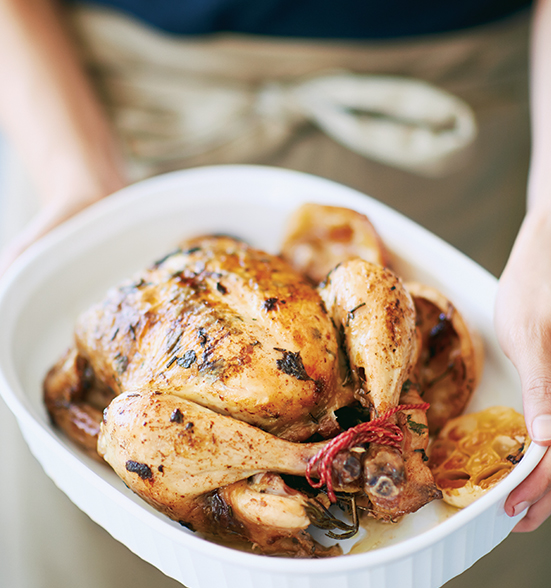 MORE FOR YOUR MONEY
A PRODUCT THAT WILL RETAIN ITS WEIGHT WHILE COOKING.
Tastier
More nourishing
Less fat
Healthier
FRESHNESS PACKAGING
Whether for breasts, thighs or other cuts, we use vacuum packaging that allows our products to retain incomparable freshness.
FRESHLY PACKAGED
A quality product deserves quality packaging, and you deserve perfect solutions for your lifestyle. We know that the modern family often has to deal with schedule changes. Our fresh packaging is therefore ideal: Vacuum packed to keep the products fresh, even if you don't eat it tonight as you planned. Packaging that allows a much longer conservation than traditional packaging.
Discover our products